Safeguarding Civil Rights
The Civil Rights Department (CRD) is the institutional centerpiece of California's broad commitment to civil rights. Born out of a decades-long struggle against discrimination, CRD has been at the forefront of protecting the rights of Californians since its inception. Today, CRD is the largest state civil rights agency in the country.
The history of the Department begins in 1959 with the creation of the Fair Employment Practices Commission to implement California's first state-wide protections against discrimination in the workplace. In 1980, the 1959 Fair Employment Practices Act and the 1963 Rumford Fair Housing Act were combined and renamed the Fair Employment and Housing Act (FEHA). The Fair Employment Practices Commission became a department-level agency named the Department of Fair Employment and Housing (DFEH) to enforce that law. In July 2022, the Department of Fair Employment and Housing's name changed to the Civil Rights Department to more accurately reflect the Department's powers and duties, which include enforcement of laws prohibiting hate violence, human trafficking, discrimination in business establishments, and discrimination in government-funded programs and activities, among others.
The mission of the CRD is to protect the people of California from unlawful discrimination in employment, housing and public accommodations (businesses) and from hate violence and human trafficking in accordance with the Fair Employment and Housing Act (FEHA), Unruh Civil Rights Act, Disabled Persons Act, and Ralph Civil Rights Act. The employment antidiscrimination provisions of the FEHA apply to public and private employers, labor organizations and employment agencies. "Housing providers" includes public and private owners, real estate agents and brokers, banks, mortgage companies, and financial institutions.
The state's various civil rights laws empower CRD to:
Engage in public outreach and provide training and technical assistance to stakeholders, such as employers and employees, business establishments and consumer groups, and housing providers and tenants regarding their rights and responsibilities under the law
Investigate and bring complaints of individual and systemic discrimination
Facilitate mediation and resolution of disputes involving civil rights
Enforce the laws by prosecuting violations in civil court
Since 2013, the Department has housed the Civil Rights Council (CRC), a body that issues regulations to ensure that the FEHA and other laws enforced by the Department are interpreted and implemented in a way that is fair and that protects the public to the full extent of the law.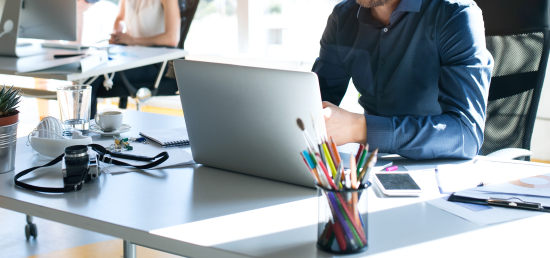 Accessibility